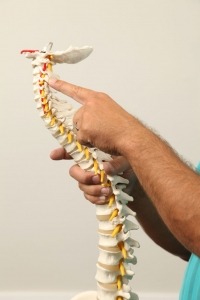 The purpose of your Report of Findings is to present the results of your chiropractic examination and x-rays if taken. This is an extended visit (about 30 minutes) as our aim is for you to gain a thorough understanding of the state of your spinal health, what your problem is and how chiropractic can help you.
We will explain the relationship between the results of all your testing and the impact that this can have on the way your body functions and your overall health.
Your chiropractor will make recommendations for care according to your specific needs and your individual health goals.